A podcast to help you learn communication and intimacy skills for better relationships and more love. Listen to short pep talks with your love coach and host, Shaun Galanos, or longer form interviews with thought-leaders, therapists, and healers. If you want to deepen your capacity for love, you're at the right place.
Episodes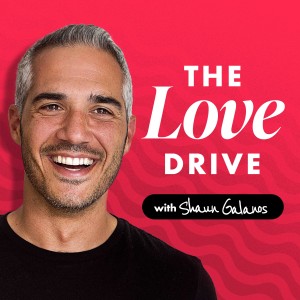 Monday Jan 03, 2022
Monday Jan 03, 2022
Some details about my course on Healthy Communication.
~~
Do you struggle asking for help? What about saying no with love?
Would you like to make requests for your needs in a way that won't push others away or make them defensive? 
Want to learn to ask for anything, including sex, more money, space from your loved one, and more touch?
This course is for you if you want to learn to:
Talk about your needs and desires and make thoughtful requests that are easy to meet. 
Say no with clarity and compassion
Bring up hurtful or unwanted behavior and set healthy boundaries
Speak up for yourself without pushing people away.