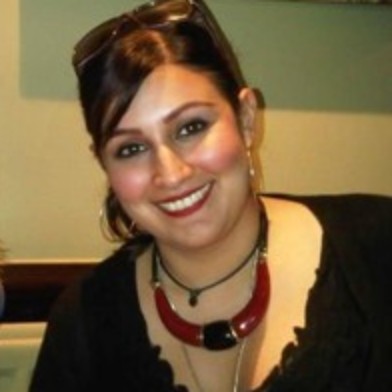 Seerut K. Chawla, an integratic psychotherapist discusses about the dangers of cancel culture and of "Instagram therapy". 
In this episode, Seerut and Shaun talk about the problems with dating in the modern world, why older men date younger women and the idea of being a forever-student.
What you'll learn (or why you should care):
How consistency and hard work trump talent and the fallacy of the "overnight success"

How to deal with short bouts of depression

How to speak to yourself more kindly, while staying accountable
Where to find Seerut:
Seerut on Instagram
Seerut's webiste
Seerut on Twitter
Join The Lovebird Club
A private community for those who value love, trust, and intimacy. Group support and weekly calls.
For contributing lovebirds only: https://thelovedrive.com/thelovebirdclub 
Learn more about The Love Drive
Website https://thelovedrive.com/ 
Instagram https://www.instagram.com/thelovedrive 
Newsletter https://thelovedrive.com/newsletter