A podcast to help you learn communication and intimacy skills for better relationships and more love. Listen to short pep talks with your love coach and host, Shaun Galanos, or longer form interviews with thought-leaders, therapists, and healers. If you want to deepen your capacity for love, you're at the right place.
Episodes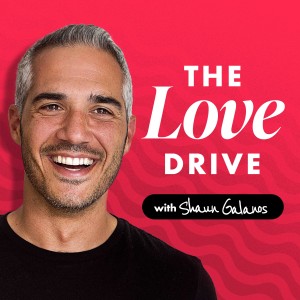 Tuesday Aug 16, 2022
Tuesday Aug 16, 2022
Oh boy. Here's a stream of consciousness about the importance of spark, chemistry, and attraction when meeting a potential partner.