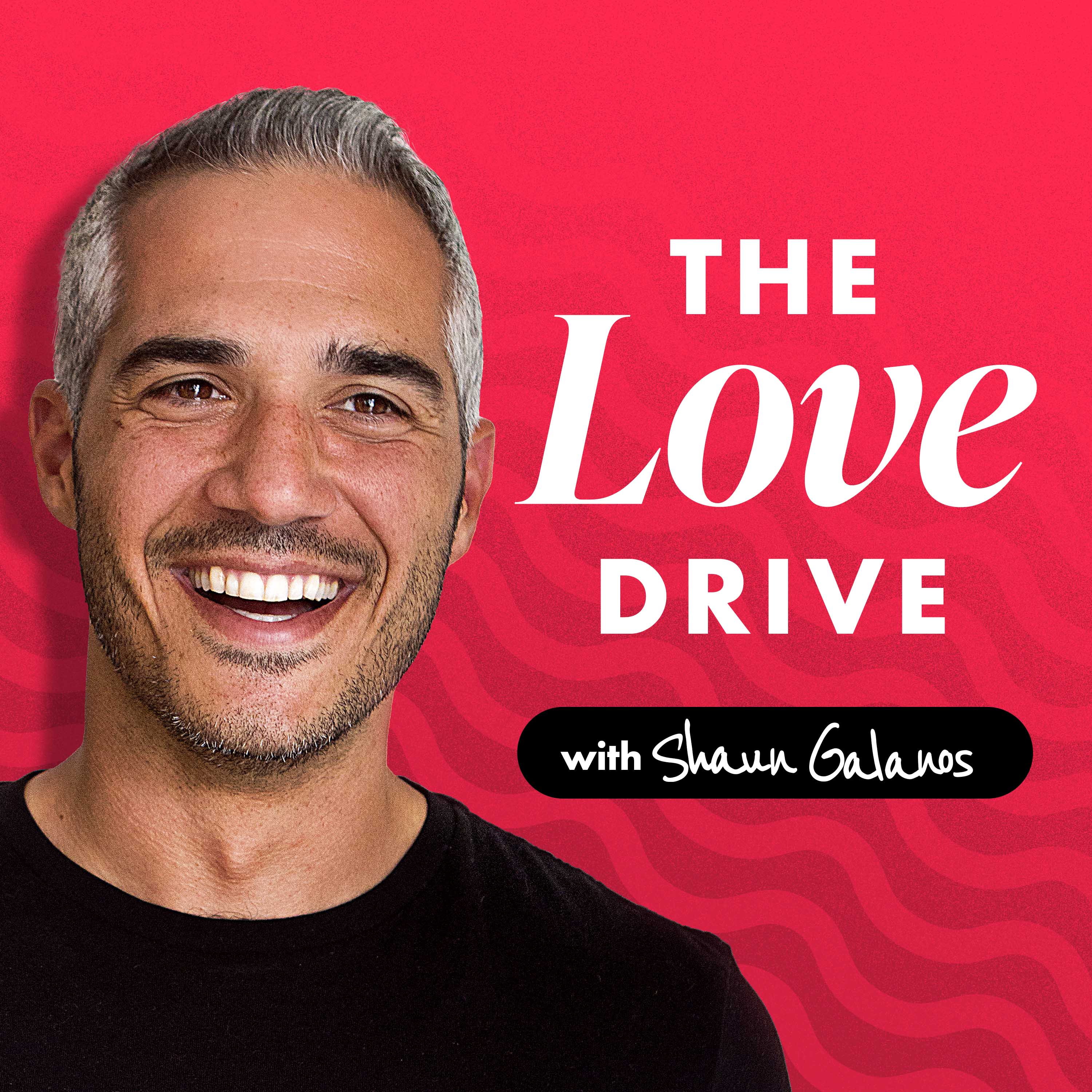 Welcome to The Love Drive Helpline, where I answer questions you submit via voicemail.
Leave your question here: https://bit.ly/lovedrivehelpline
~~~
Today's question comes from Sam. [edited for brevity's sake]
"I am HIV-positive, and I've been on treatment and undetectable for several years. I'm just starting to date new guys again, and I'm having a really difficult time with the disclosure conversation. I'm not public with my status, and there's a lot of stigmas out there for HIV. So these conversations just make me really nervous. Do you have any advice or tips on having tough conversations like this?"
~~~~
Leave your question here: https://bit.ly/lovedrivehelpline
Most of my links: https://www.shaungalanos.com/hello
My online courses: https://www.shaungalanos.com/courses
Support my work: https://www.shaungalanos.com/join