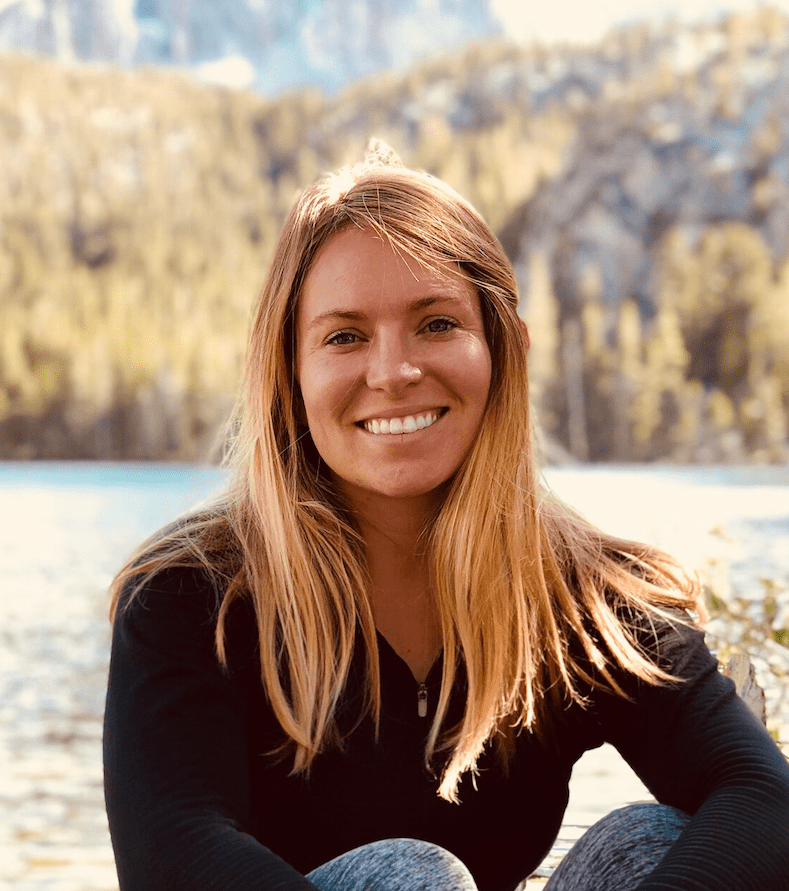 Couples coach Lane Allison talks about conflict resolution, relationships and intimacy in this episode. She explains different approaches for how to resolve conflicts with your partner(s). 
Shaun and Lane open up about previous relationships, cheating, and choosing between taking breaks or breaking up.
What you'll learn (or why you should care):
Practical techniques for de-escalating conflicts with your partner(s)

What to do if you think you are being cheated on

How to keep a long-distance relationship healthy and fun
Where to find Ilana:
Lane on Instagram
Lane on Tik Tok
Book a session
Join The Lovebird Club
A private community for those who value love, trust, and intimacy. Group support and weekly calls.
For contributing lovebirds only: https://thelovedrive.com/thelovebirdclub 
Learn more about The Love Drive
Website https://thelovedrive.com/ 
Instagram https://www.instagram.com/thelovedrive 
Newsletter https://thelovedrive.com/newsletter